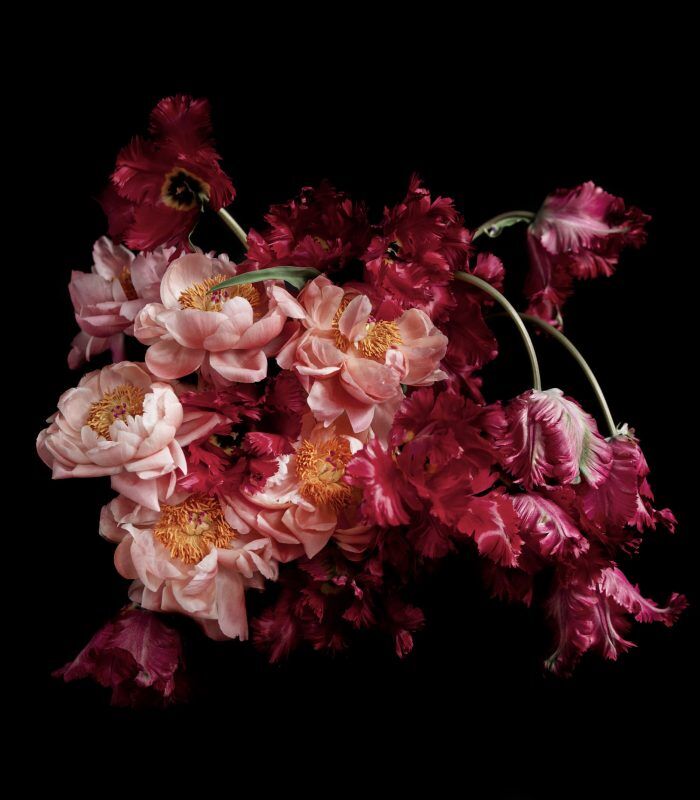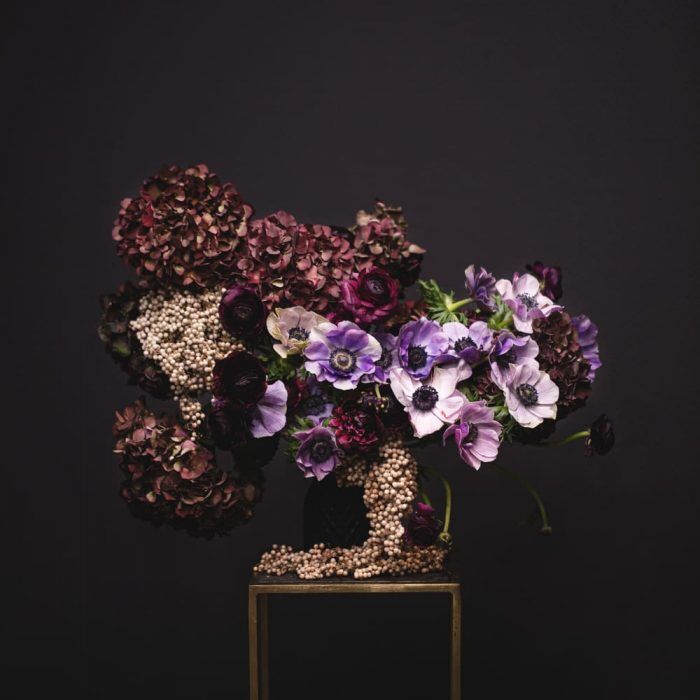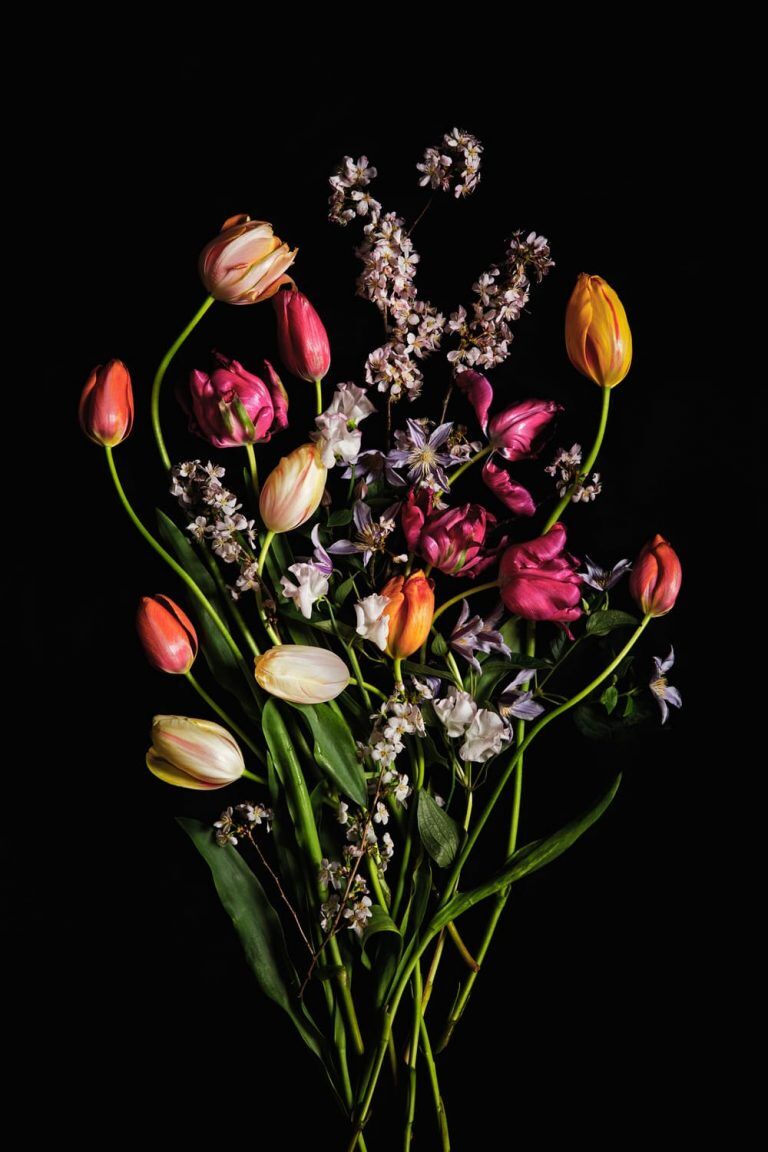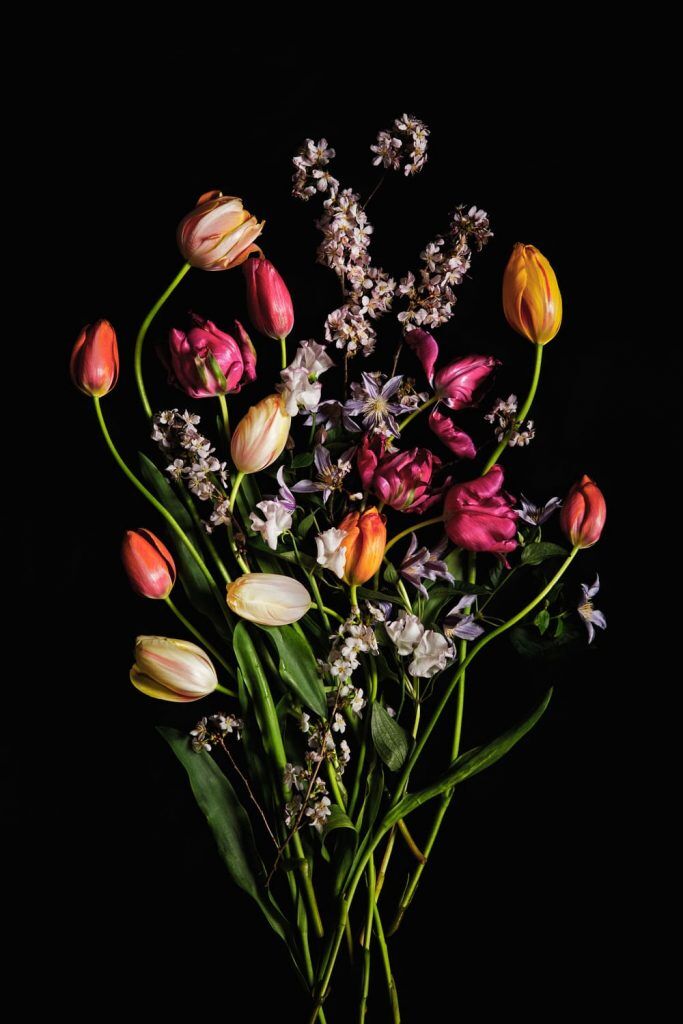 Florals found me. I didn't chase them, they just came to me, serendipitously, and we fell madly in love with each other.
Florals found me. I didn't chase them, they just came to me, serendipitously, and we fell madly in love with each other.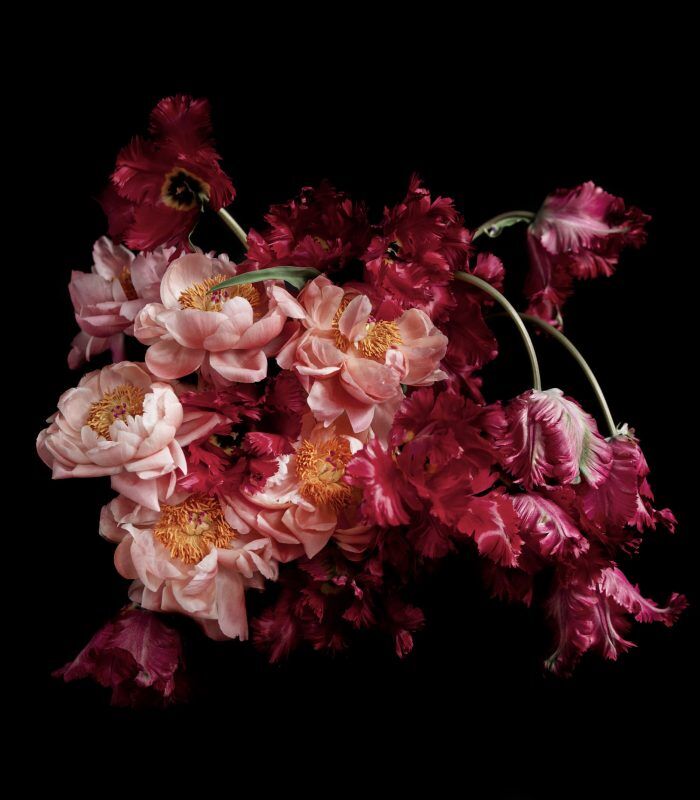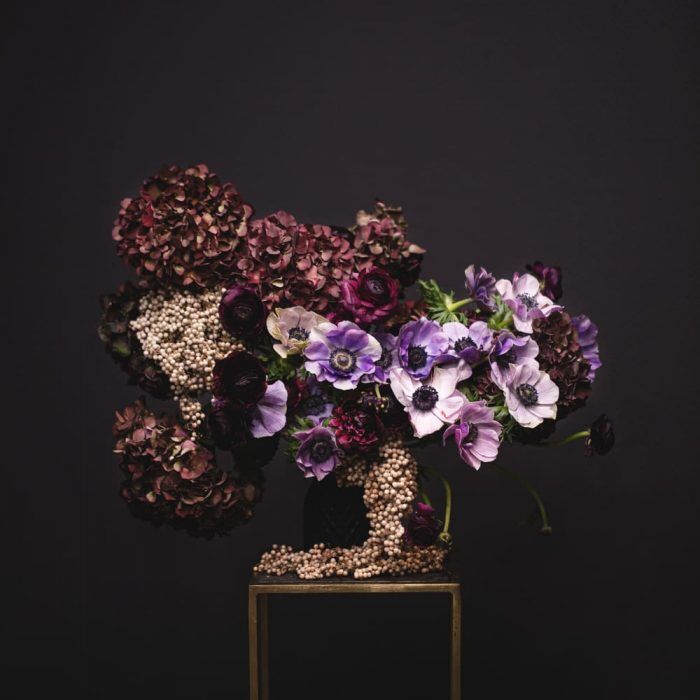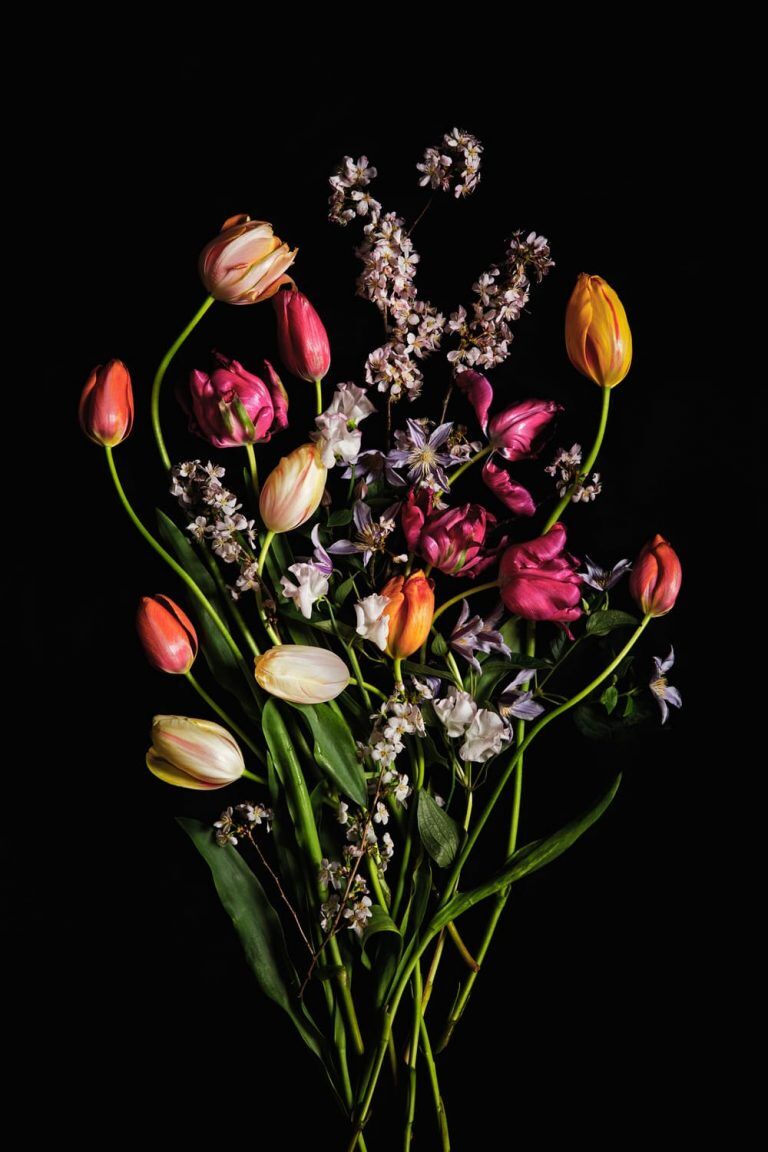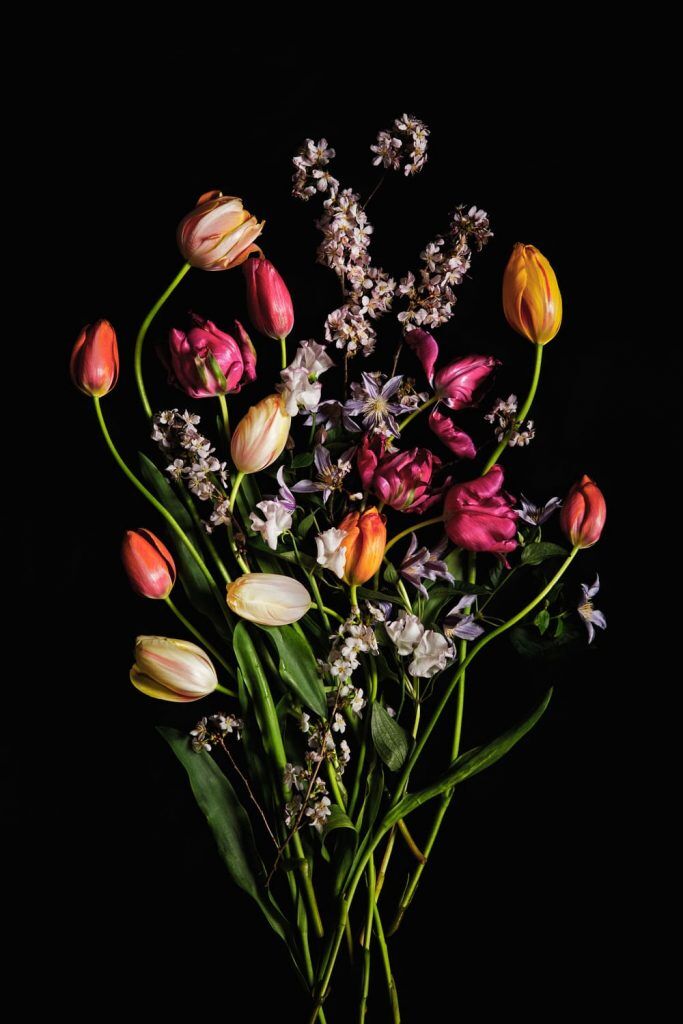 Hi, I'm Hürriyet, a floral designer and floral photographer.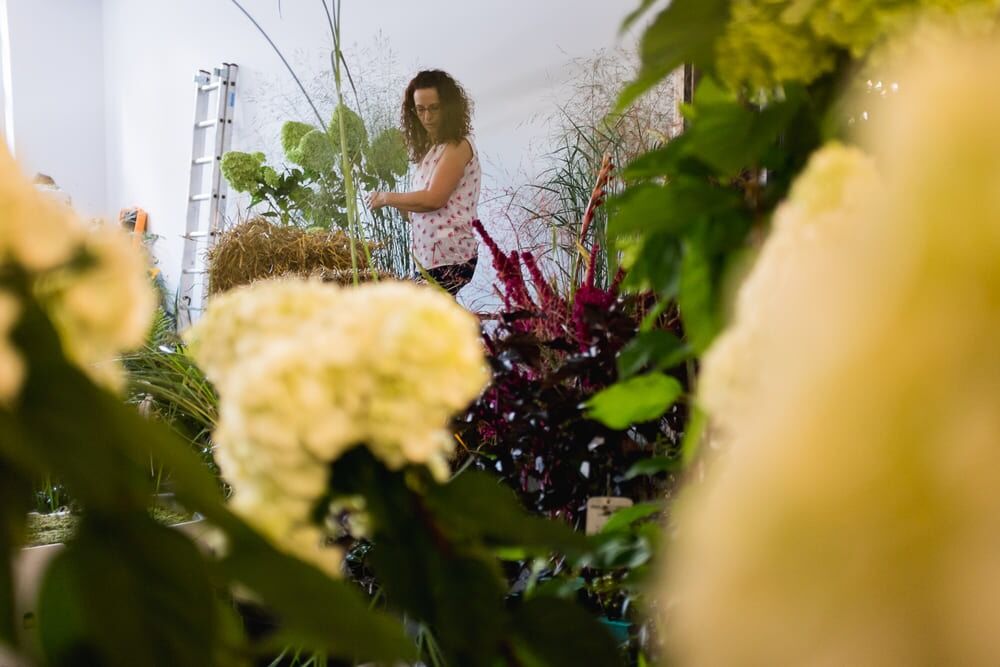 I'm a born and raised Berliner, with New York in my heart and Turkish heritage. My story is not that of an eternal child of nature but that of an ever-curious explorer. I went out to see the world after school and found floral design on my path – thousands of kilometres away from home, across the Atlantic. What I happened to discover is an exquisite craft that allows me to work with one of the most wonderful raw materials you can imagine. Amidst myriads of fragrances and delicate or bold blossoms, every day my mind and my hands get to create pieces of art. Floral design to me is the perfect union of manual labor and generating the most beautiful experiences out of my imagination.
In New York's demanding but creatively flourishing event industry, I refined my craft for over ten years. Then I found my way back home: Berlin. Here I founded Botanic Art.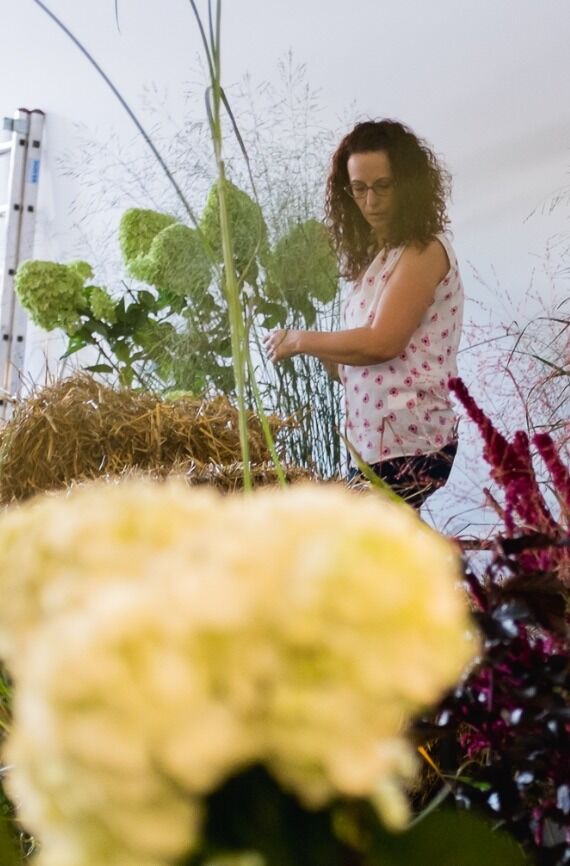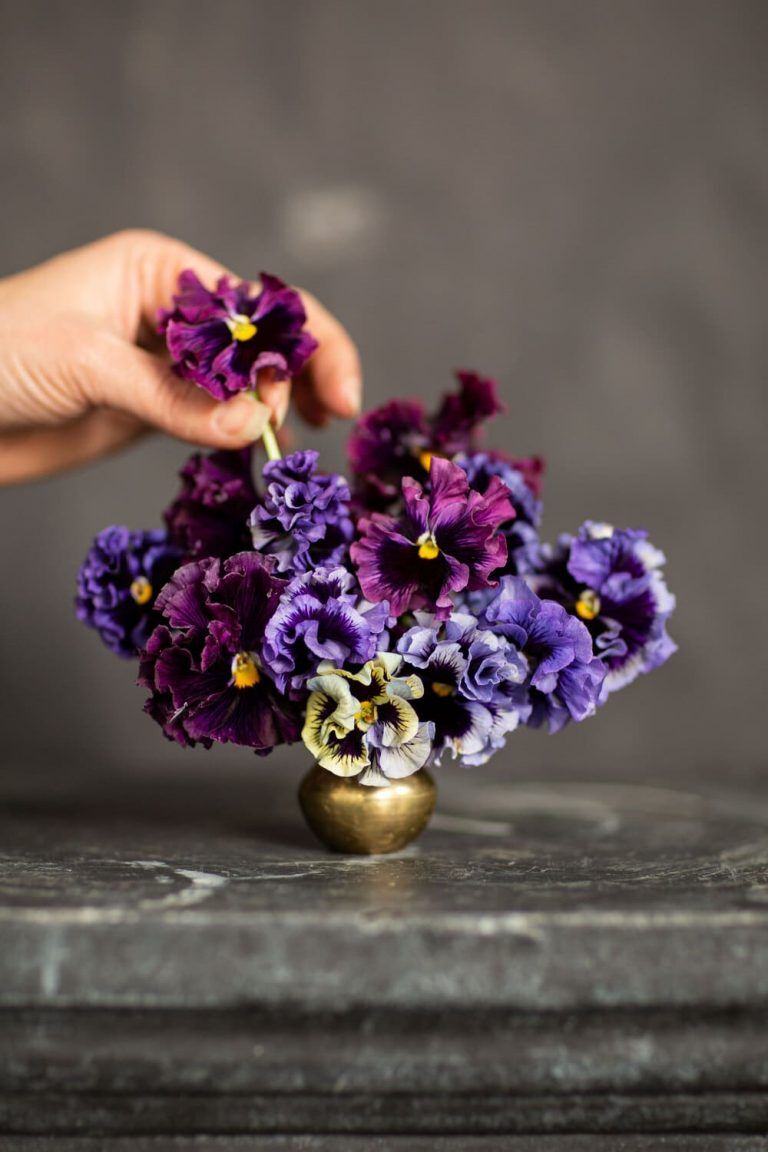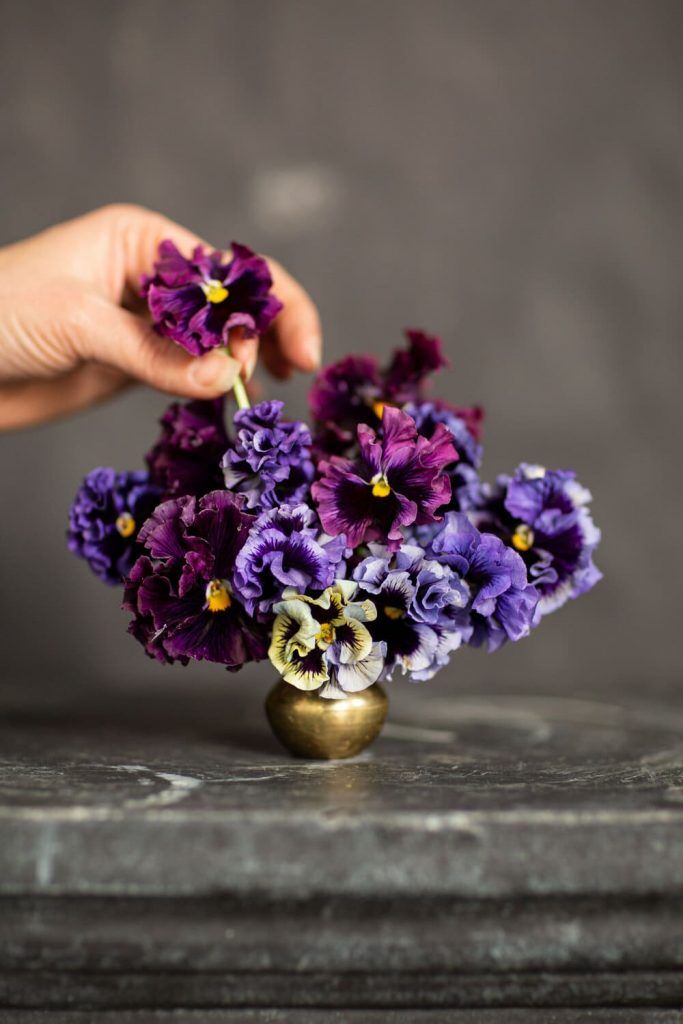 Like fate, again, another art found me: photography.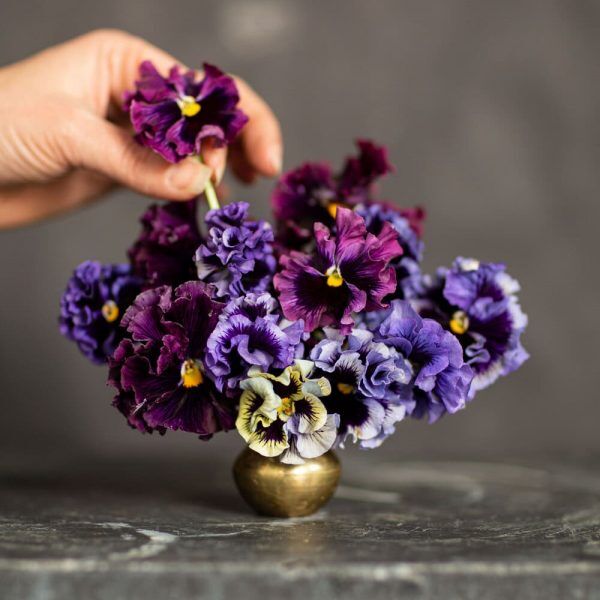 The magic of working with flowers is that any piece or installation I create, is ephemeral. Through photography I found a way to preserve each piece I create – any floral designer knows about those countless rushed cell phone pictures we usually take. Through photography I am able to elevate a physical floral installation into an eternal print on a wall.
Until today I keep exploring new ways to work with flowers, new forms of working with my material, new way of realizing beautiful installations and magical event design. I'm an eternal optimist and love finding creative solutions. I love working with clients that come with visions and I love a good creative challenge.
Before I put a flower somewhere in an arrangement, I give myself a tiny moment to study it. It only takes a millisecond - but it is what makes any piece perfect.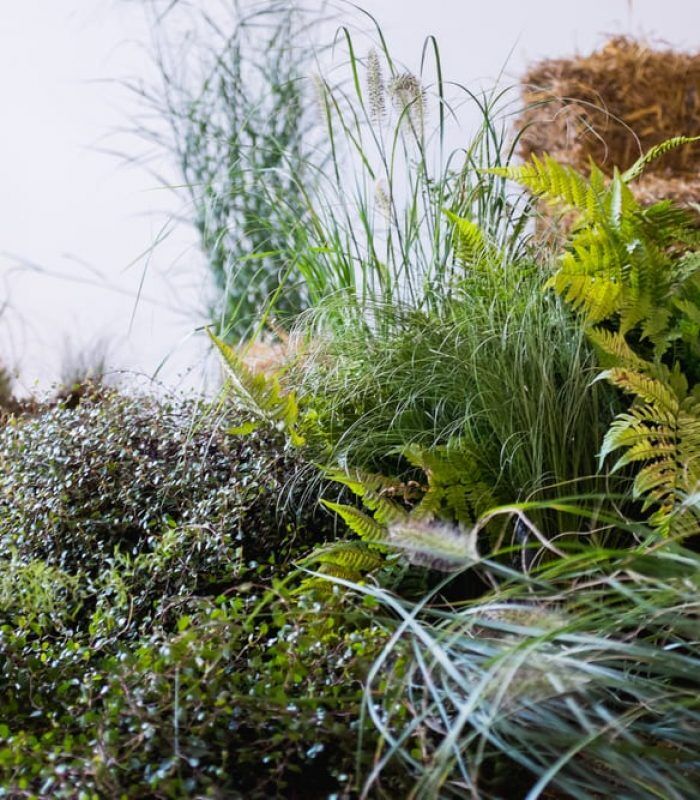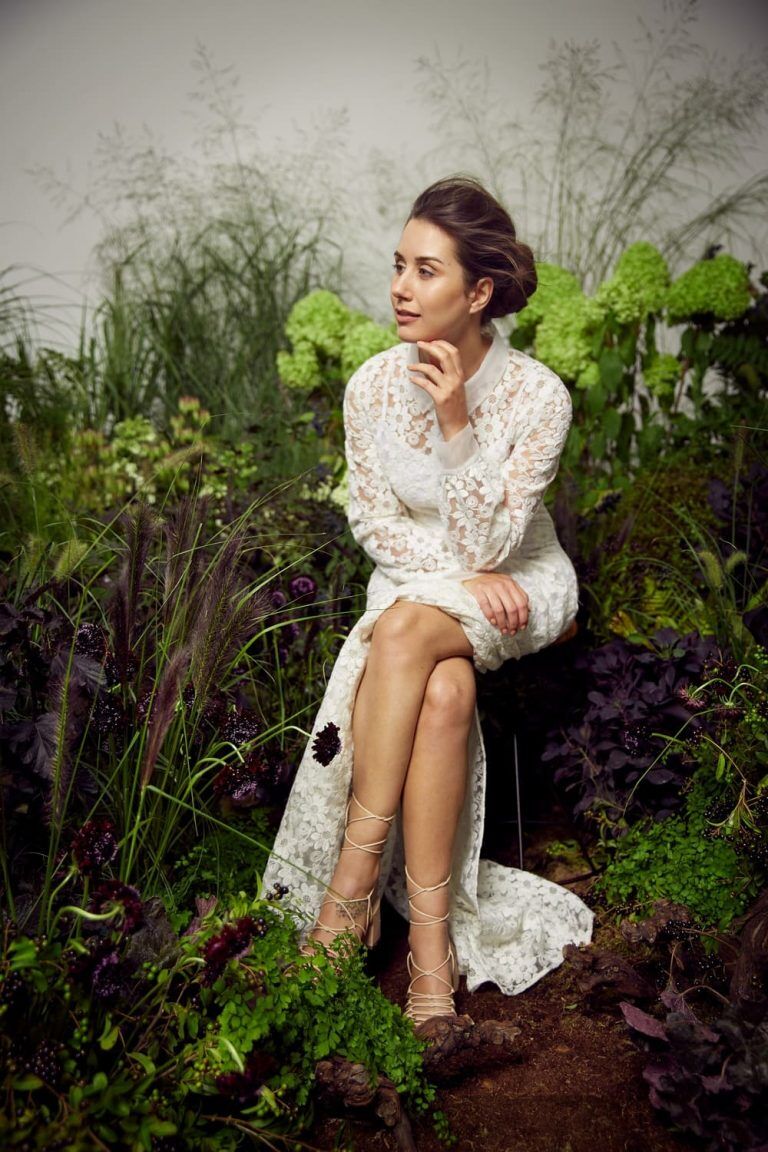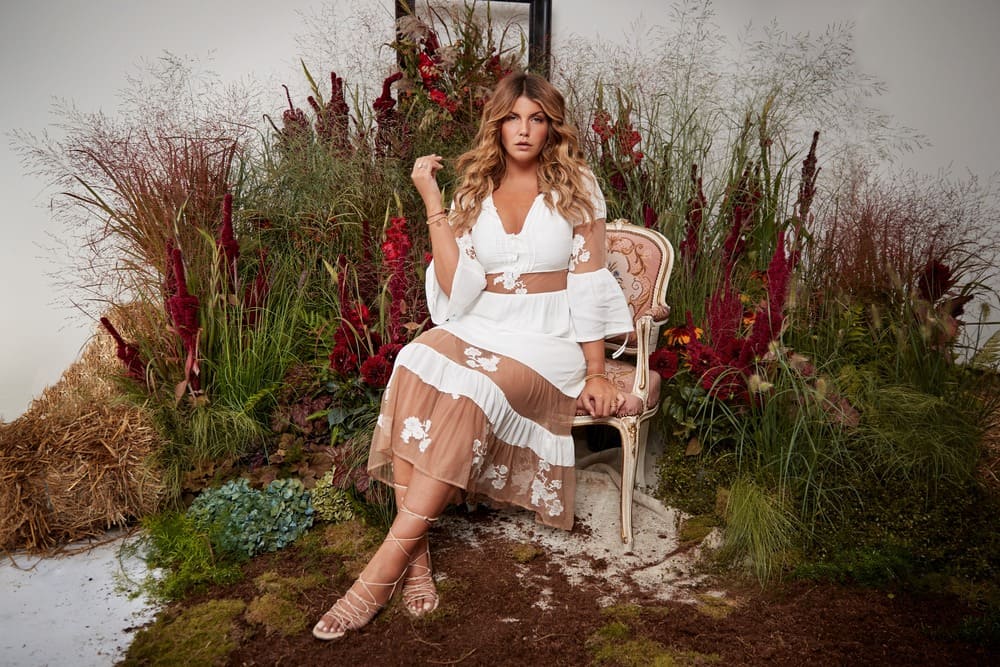 To see the shapes of its petals, the direction it naturally leans to, the way the light falls onto it and creates its colours. To me, each minuscule bloom is a piece of art on its own. It has its character, its individual colouring. Before I give it its final place in composition, I look at it closely – where would it compliment the final piece the best. Step by step, bloom by bloom I sculpt the final installation. And even when I get stung by a thorn for the hundredth time that day, that's nothing against that one extraordinary moment when I'm finally able to say: This is finished. And I love it.
My pieces are lush, abundant, and full of texture. I love to work with lots of blooms and create modern and sculptural installations that are almost a mesmerising experience because there is just so much to enjoy.
I create lots of layers and motion and I love to use the whole space that's available to me. From the bottom to the very top of a room – when I'm immersed into my work, you'll often find me crawling on floors and climbing the highest ladders, just to make sure that everything is in place.